Production and processing
The company has two water glass sand production lines, a V-method casting production lines, an EPC production line, a machine shop; 2 sets 5T medium frequency electric furnace, 2 sets 3T intermediate frequency electric furnace, 2 sets 1T intermediate frequency electric furnace, 5 sets heat treatment furnace trolley (20T One sets, 15T One sets, 5T three sets), heat treatment sink 2000m³. The total investment is 120 million, can do the maximum 12 tons of castings, the annual production capacity of 15,000 tons. Jinyu company is the largest resistance grinding material production base of the Central Plains Region.
Mainly manufacture large and medium-sized products. Jinyu company has 12 sets of vertical lathes: C5123 One sets, C5116 seven sets, C5225 three sets, C5240 One sets; CNC double column vertical milling specific machine: CKXZ5225B two sets; milling machine: TX2020D One sets , SW-42500 One sets; horizontal lathe: C56150B / 1500 One sets; radial drilling machine: Z3050 × 16/1 One sets.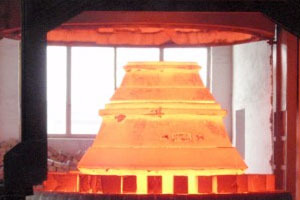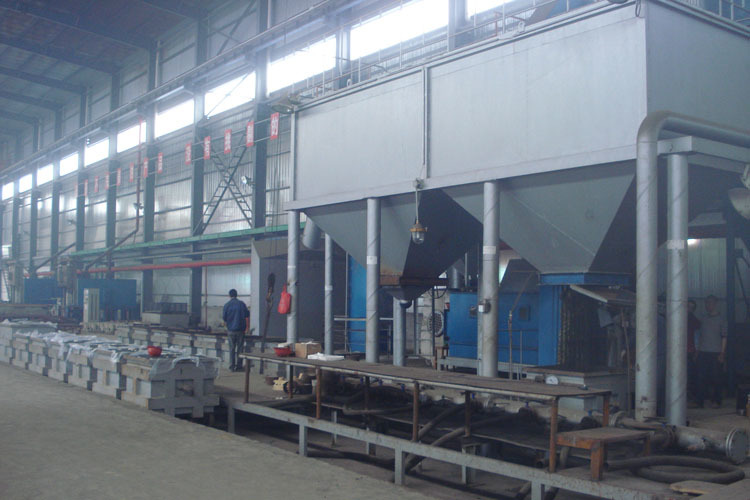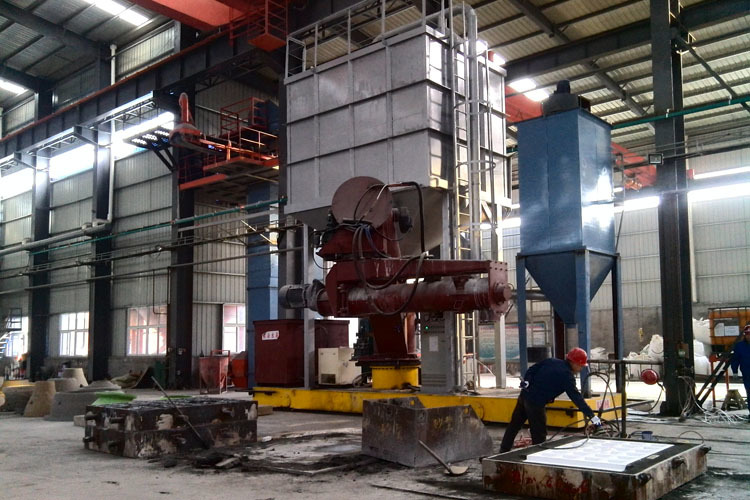 Quality capability
Jinyu company has perfect detection equipment, such as Germany full spectrum of direct reading spectrometer (Foundry-Master Xline) One sets; desktop optical microscope (4XB) One sets, laptop-type optical microscope (BXS-100P) One sets and one full set of sample preparation equipment; various hardness tester; import tilt vial two sets; fully equipped physical and chemical laboratories; computer control universal Testing machine (WEW-1000) One sets; Charpy impact test machine (JD-125A) One sets; EDM CNC Cutting Machine (DK7732) One sets; large screen smelting thermometer (KD-602) three sets.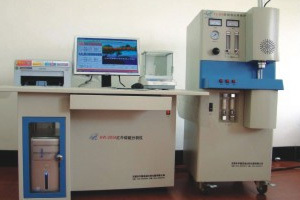 Infrared carbon and sulfur analyzer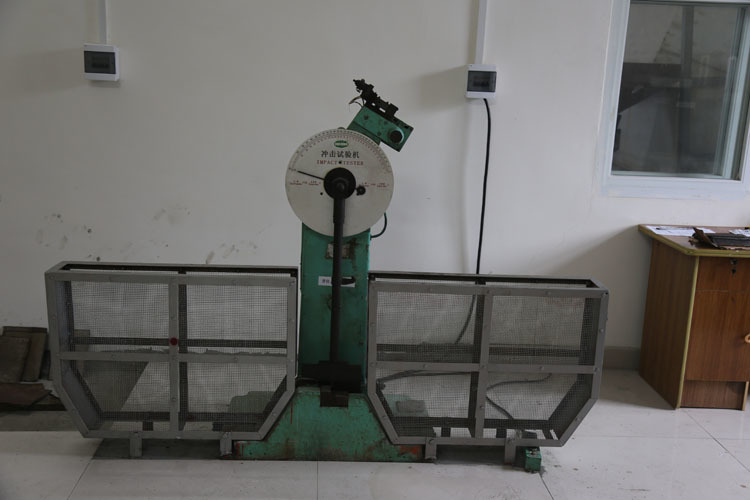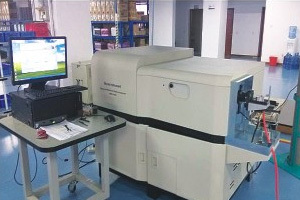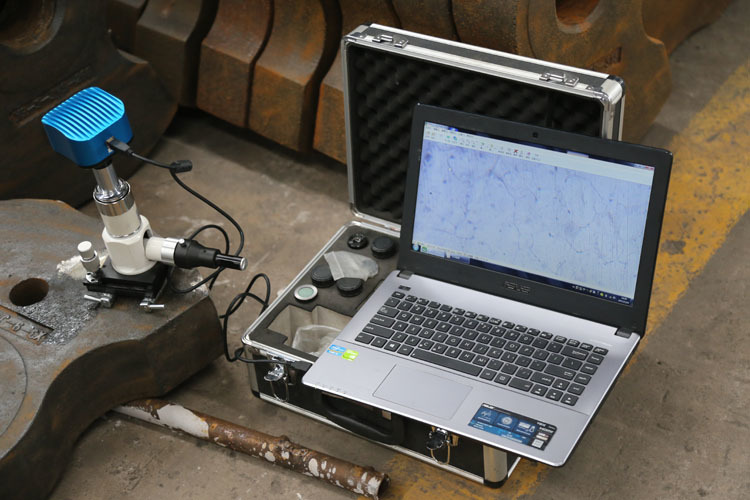 Portable computer type metallurgical microscope